I hate Mondays, but look at all the pretty things that can cheer us up!
First off! TK MAXX! One store and a whole lot of designer labels under one roof. I like it!
I am reviewing Marc B bags. The pictures does not do it justice! The first one is in a dark grey shade and has woven handles! The second one is in a creamy camel coloured satchel, it is spacious and easy on the eye. Both have been discounted by half price, so grab them while you can!
I will be accessorising items with THIS dress today (River Island) and hopefully will come up with a pretty cool spring outfit.
This is a pink floral print 3/4 sleeve crochet neck kimono dress. Teamed with jeans or pretty leggings/jeggings, it could work in your favour when staying on trend this season.
PERFECT! Complete the outfit with these gorgeous tan wedge ankle boots!!
According to the Miss Selfridge website, they are 100% manmade.
Not quite sure what I make of that :s
The heel is 8.5cm high.
SCENT OF THE DAY: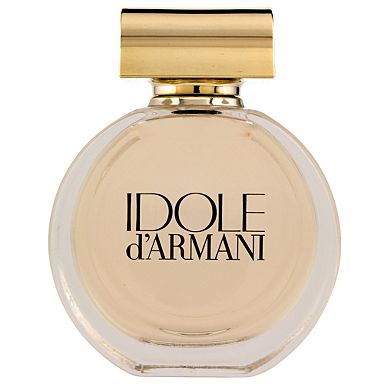 This fragrance speaks the words of love with a cool breath of fresh ginger, bitter orange and davana. At the heart, queen rose, the very own emblem of Venus, and mythical jasmine with a shimmer of sunshine, blend boldly with saffron absolute, rare and delicately leathered, tinting this floral delight with a honey-coloured subtle spicy note.
To sum it up: yummy!
Pucker up!
Le French Touch Absolu Limited Edition
From the Spring 2011 colour collection!
This collectors item is perfect for Lancome lovers all over the world. It
is inspired by a disco mirror ball and combines two
colors: warm gold and cold silver, in homage to a
According to my mother, this just does not look right! I disagree.
LUSH products are beautiful and smell fantastic to the extent that I actually want to eat some of them!
The fresh face masks that LUSH offer are aimed at making your skin feel plump and look glowing!
CUPCAKE:
Rhassoul mud cleans and soothes, linseed, cocoa butter and cocoa powder soften the skin. Balancing peppermint, spearmint and sandalwood oils complete this effective and delicious experience.
Just pop by to your local LUSH store and I can guarantee that you will leave with a few goodies ;)
Im all partied out now :)