Sunday.... my favourite day of the week
***
First off, shoes!
These shoes are most likely to break the piggy bank, but don't worry you are allowed to treat yourself once in a while! Offerings of suede with platforms, they are available in the colour of the season: CORAL ( as well as Electric Blue & Black. Available from ASOS.COM.
Happy Shopping!
Time for some lip action. Nothing beats DIOR lipstick. YSL is my #2 when it comes to lipsticks.
If you have heard of www.cheapsmells.com, then you know they have fabulous offerings and sell genuine products at crazy crazy prices.
The Rouge Replenishing Lip Colour from Dior is perfect for giving lusciously full lips and keeps your lips moist and colourful. Here is a direct link to the lipstick. Pucker up!
Still not over my flowery dress craze. I ran across this number while I was looking for some jewellery at Monsoon/Accessorize. I know that this high street store can be a bit on the pricey side, but if you have a budget, then you can get the most out of it if you buy quality products. It is 100% cotton and it is designed for evening wear. Accessorise with a lovely bracelet and a trusty clutch bag and you have got yourself a party ensemble. :)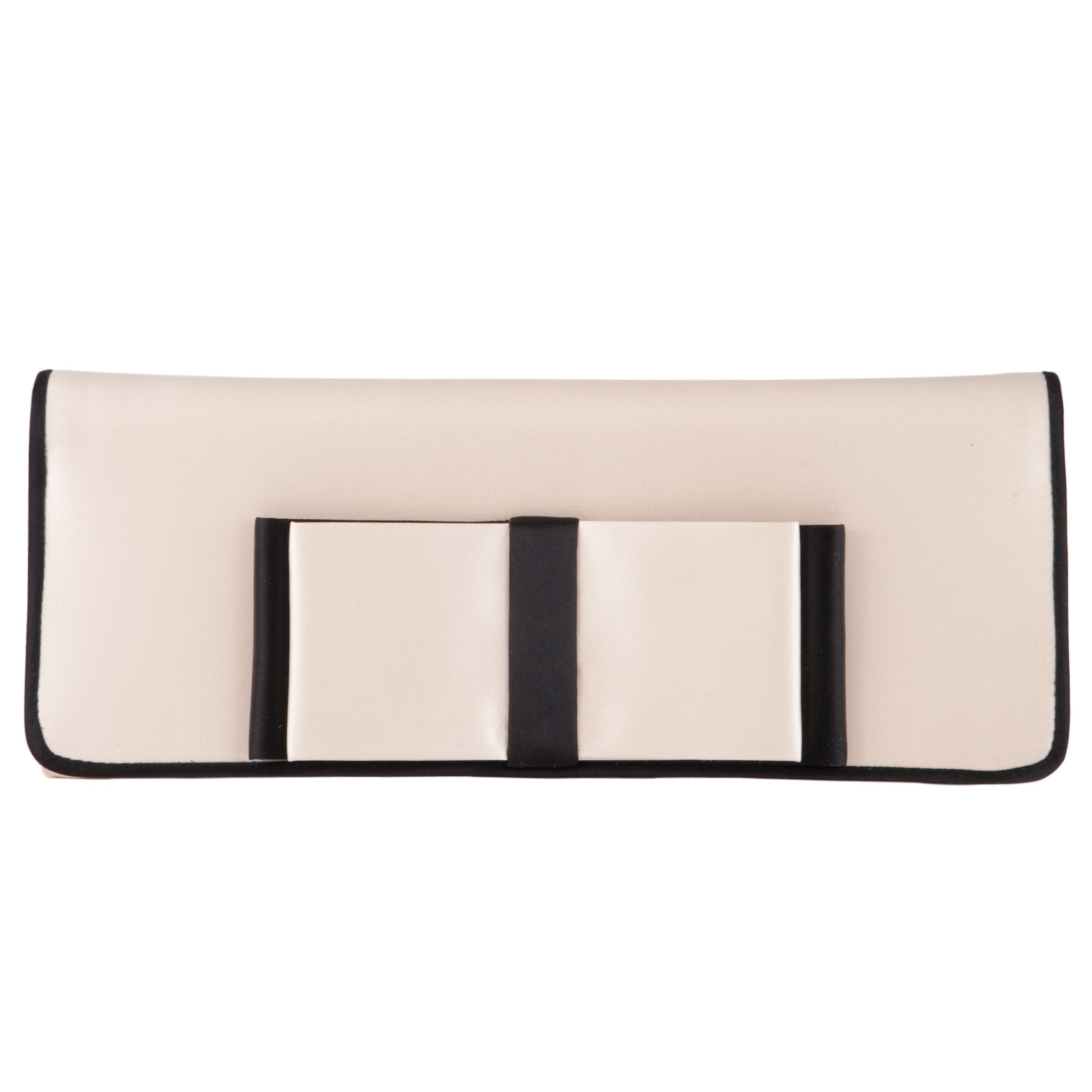 BAG LADY! So if you are budgeting, you can always find the right item at the right price; if you look hard enough. This simple yet sophisticated clutch is currently available at John Lewis. At the wonderful price of £15, I would say that it is a great find.
One of my favourite scents of all time! £25.50 for 100ml. WHOOP!!!
If, like myself, you are always looking for bargains, make sure you visit and buy from safe, secure and verified sites. The one that I have been using for years is http://www.fragrancedirect.co.uk/. It offers cosmetics, fragrances, skincare, bath&body etc for men and women! Totally worth checking out, you won't regret it.
That's all I have time for today.
More tomorrow!
Feedback is love <3
X